We're here with practical information for your business. Learn about business planning, running a business and more.
Your employees can your biggest asset. They can also be your biggest challenge. We explain how to recruitment and manage staff successfully.
It is likely your business could not function without some form of IT. Learn how to specify, buy, maintain and secure your business IT.
Few businesses manage the leap from start up to high-growth business. Learn what it takes to scale up and take your business to the next level.
POPULAR RESOURCES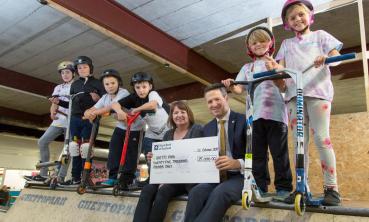 A skate and scooter park that helps disadvantaged children opens its doors to the local community thanks to funding from The Key Fund. Find out how.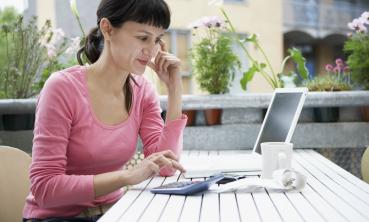 Finance is important to any business. We explain 12 common sources of start-up and development finance for businesses needing cash.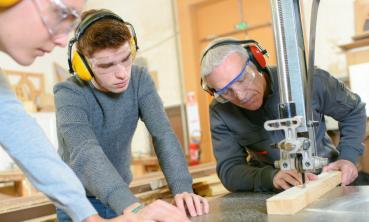 Successful SMEs are only as good as their people. But finding great staff is not always easy. We explain what you should look for.
Stay up-to-date with business advice and news