We're here with practical information for your business. Learn about business planning, running a business and more.
The success or failure of a business can often rest in the hands of its most valuable asset – its people. But managing them can be a challenge.
There can't be many firms in the UK, however small, that don't use IT in some way. Many businesses simply couldn't exist without IT.
Half of all new businesses fail within five years. So how do you survive and thrive? Find out how to scale up and become a high-growth business.
POPULAR RESOURCES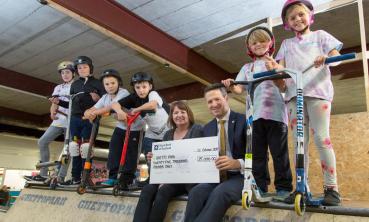 A skate and scooter park that helps disadvantaged children opens its doors to the local community thanks to funding from The Key Fund. Find out how.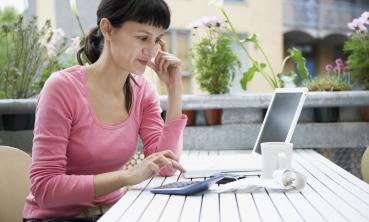 Finance is important to any business. We explain 12 common sources of start-up and development finance for businesses needing cash.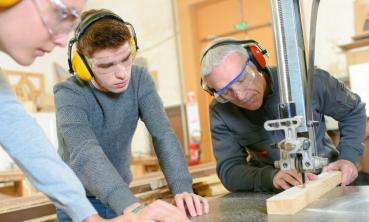 Successful SMEs are only as good as their people. But finding great staff is not always easy. We explain what you should look for.
Stay up-to-date with business advice and news